Travel API Solutions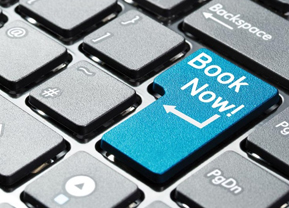 Our Travel API allow the Travel agents to interact with our web application. What this means in reality is that the travel agents can use our web application to fulfill the travel related needs of their customers. By integrating this travel API with your own software solution, you as a travel service provider, can offer unbeatable travel related services to your potential clients. With DigiUncle's travel API you can search for trip plans, seat layout, book tickets (airways, railways and roadways), cancel tickets, generate reports for booking and cancellation, etc. A good API is a valuable asset to the company. We understand this and so through our travel API all the travel needs can be customized according to the customer's requirements.
Quick and easy searches of not just fares but schedules on many different airlines, trains and buses at a glance.
Know about seat availability.
You can get information about great destinations around the world.
Professional, instant automatic e-mail confirmation is made available.
Rapid access to information so it is time-saving.
Thus through our travel API you can build your goodwill as an esteemed travel service provider providing par excellence services. We offer you a unproblematic base in the form of faultless travel related services which you can use to develop a strong customer segment for yourself. Our travel portfolio includes variety of services and travel products to match the travel related requirements of every customer segment. Thus organizing a tour is no more a complicated procedure and it can be done with the help of "few clicks" now. You can organize a luxurious trip for your clients not only across Indian territory but throughout the world.